Errors during the deburring of components can lead to malfunctions of workpieces and even to the failure of entire components. Quality assurance during deburring is therefore essential, as it helps to achieve that functional components are produced. To ensure the quality of deburring, there are various control methods, such as visual inspections, measuring methods, and tests, as well as modern technologies...
more...
source: fairXperts GmbH & Co. KG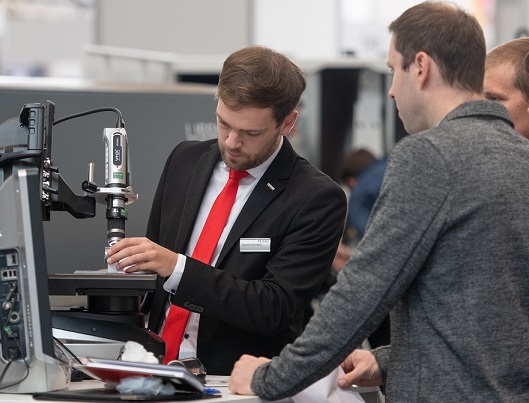 Automation is an important factor for metalworking companies in order to remain competitive in the long term and to compensate for the growing shortage of qualified personnel. However, setting up and programming robots with all of the necessary components is very time-consuming and complex. Opportunities offered by automated surface treatment...
more...
source: August Mössner GmbH + Co. KG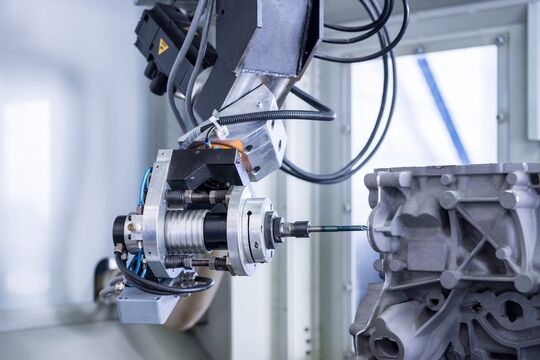 Market leaders and industry experts present the entire process chain of cleaning in the theme park "Cleaning after deburring". The requirement-oriented component cleanliness after deburring requires the determination of the appropriate cleaning procedure, the selection of the suitable cleaner, matched to the component material and geometry ...
more...
source: HOBART GmbH