Added Value
Crystal clear concept: DeburringEXPO focuses attention on deburring technologies and precision surface finishing to a greater extent than any other trade fair. Excellent opportunities for positioning one's company as a supplier, comparing oneself with the competition and recognizing trends at an early stage.

Targeted Approaches to Solutions: Expert visitors from all industry branches arrive at the DeburringEXPO with concrete requirements in the form of components or drawings to find the right technology and the most suitable solution for their requirements. This makes it possible to immediately initiate targeted discussions - the best basis for activating potential for your business.

No wastage: Because of the clearly focused content, every visitor is a potential customer.

Here you are playing the lead: Your business are solutions for components which are sharp-edged and burr-free, with well-defined edge, rounded or with precision surface finishing. This is exactely where DeburringEXPO comes in.


These are good reasons to participate at DeburringEXPO 2019.
Aumm graphixphoto / shutterstock.com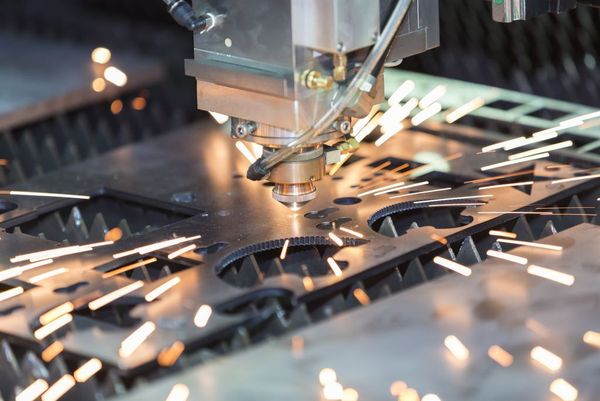 Facts on DeburringEXPO 2017
High internationality of this this very young event. 23% of the visitors came from 38 countries. (2015: 17% from 29 countries)

High satisfaction of exhibitors and visitors. 87% of the exhibitors are satisfied to very satisfied with the visitor quality. 86 % of visitors are satisfied to very satisfied with the concept and offer of the trade fair.

High quality of visitors. 95% of the visitors played a decisive role in procurement decisions.