Theme park - AM parts Finishing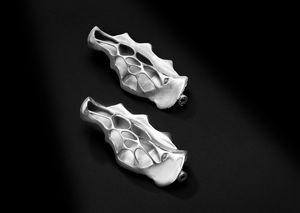 Additive manufacturing is increasingly coming into focus in industry. Additive Manufacturing (AM) offers creative possibilities in component production in terms of design, flexibility and individuality. In particular, the metallic additive components have already reached the level of industrial production and can thus compete with traditional methods ...
more...
Theme park – automated deburring
Detailed information will follow shortly
Theme park - cleaning after deburring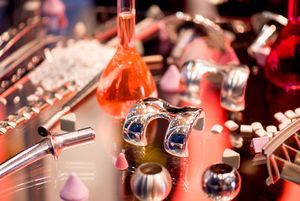 Market leaders and industry experts present the entire process chain of cleaning in the theme park "Cleaning after deburring". The requirement-oriented component cleanliness after deburring requires the determination of the appropriate cleaning procedure, the selection of the suitable cleaner, matched to the component material and geometry as well as the contamination and the optimum design of the system technology ...
more...
Your contact
Gitta Schlaak
Project manager
Phone +49 7025 8434-15
gitta.schlaak(at)fairXperts.de