Theme park – AM Parts Finishing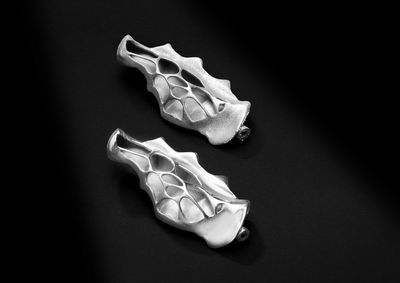 Additive manufacturing is increasingly coming into focus in industry. Additive Manufacturing (AM) offers creative possibilities in component production in terms of design, flexibility and individuality.

In particular, the metallic additive produced components have already reached the level of industrial production in many cases and can compete with traditional methods.

The demands on the quality of the surfaces of 3D printed parts increase as a result. Carrying out the necessary post-processes, such as cleaning, deburring, surface finishing, heat treatment or coating, is therefore a significant cost factor and decisively decisive for the industrial use of additively manufactured parts.
The offer of the exhibition is supplemented by information in the theme park on:
Requirement-oriented design - what should not be disregarded with all creative freedom? For example, Clamping surfaces for mechanical finishing, heat treatment, etc.
Current process overview - state of the art and where the path is leading?
Overview Printing Materials - Latest Developments and Trends.

The process steps presented in the theme park will be accompanied by practical and solution-oriented specialist presentations by various experts in the specialist forum.
Your contact
Gitta Schlaak
Project manager
Phone +49 7025 8434-15
gitta.schlaak(at)fairXperts.de