Theme park – AM Parts Finishing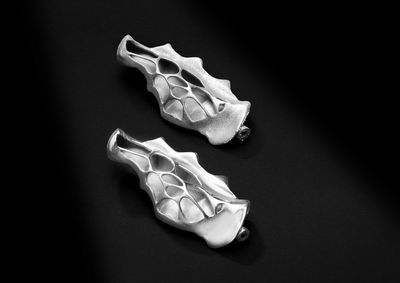 Additive manufacturing is providing product engineering with new opportunities for the design of complex and customised products. In recent years, continuous further development has led to significant gains in productivity, an enhanced spectrum of achievable component dimensions and additional, qualified material systems. Industry is focussing more and more attention on additive manufacturing due to the resultant flexibility where both design and production are concerned.
In particular laser powder bed fusion (PBF) has been experiencing significant growth for years, and double-digit annual growth rates are forecast for the next ten years as well. In medical technology and other fields as well, additively manufactured metal components have in many cases already achieved levels equivalent to those of industrial manufacturing, and are now able to compete with conventional processes.
Requirements for the surface quality of additively manufactured parts are becoming continuously stricter as a result. Necessary post-processing steps such as deburring, cleaning, surface finishing, heat treating and coating are thus a significant cost factor and are crucially decisive for industrial use of additively manufactured parts. But which processes are suitable? What's possible and what's not?
The AM Parts Finishing theme park will provide you with answers to these questions. You'll meet up with competent contact persons and find valuable information regarding your solutions for post-processing in accordance with specified requirements for burr-free, clean, perfect component surfaces. The offerings covered by the theme park will be supplemented with highly practical presentations at the expert forum dealing with the issue of post-processing.